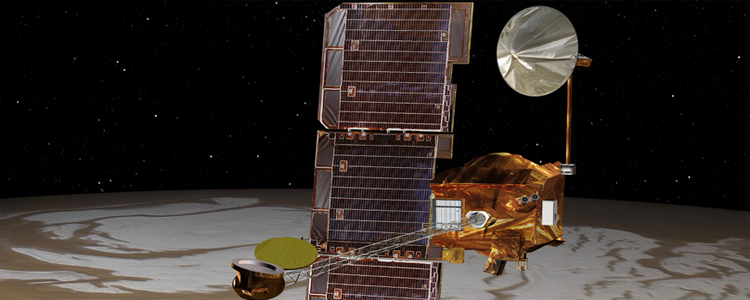 The National Aeronautics and Space Administration (NASA) recently awarded Cornell Technical Services, LLC (CTS) a five-year contract award for the Evaluation, Assessments, Studies, Services and Support, (EASSS) 2 program. The period of performance for the contract is five years, with no options, starting September 24, 2015 and ending September 23, 2020. The contract value is not to exceed $101 million.

The contract provides support for proposal evaluations, assessments, and studies of programs and missions for NASA's Science Office for Mission Assessments (SOMA) at the Agency's Langley Research Center in Hampton, Virginia. The program provides support to NASA's Science Mission Directorate in evaluating new and innovative approaches for missions intended to help answer the big questions in Earth and Space science. Under the contract, CTS will also support the agency's Independent Program Assessment Office for Independent Assessments providing independent review of the Agency's Programs and projects at key decision points.

"CTS is honored to have the opportunity to continue supporting NASA on the EASSS 2 contract and committed to providing outstanding support to NASA and SOMA" said Paul Thompson, CTS Chief Operating Officer and Program Director.

Headquartered in Columbia, MD., CTS provides the Federal government a variety of technical and professional services. CTS employs approximately 130 people nationwide and is principally engaged in providing program and project management, acquisition management, financial management and systems engineering and technical assistance (SETA) support to both Civil and Intelligence Agencies.